Special guests
Oleg Chugunov
(Russia)
Film and dubbing actor. He took part in more than 50 films. He made his film debut at the age of 9 in the eighth season of the series "Foundry 4" (2013). In 2016, he blogged on the IgroBoy YouTube channel. He received his first major role in 2015 in the melodrama Shards of Happiness. And participation in the 2017 film "Nobody" brought him several awards at once. Filmography: "Mr. Knockout", "Bender: The Beginning", "Outpost", "Devyatayev", "Yaga. Nightmare of the Dark Forest", "Major Grom: The Plague Doctor"
He was a member of the jury of the film festival "Heroes of the Big Country" (2021). In addition to films, Oleg also starred in commercials. Prizes and awards. XXV Russian Film Festival "Window to Europe" - a diploma for the lead role in the film "Nobody". VI Moscow Film Festival "We will live!" - diploma of the laureate for the performance of the main role in the film "Nobody". XV International Festival of Orthodox Cinema "Pokrov"-2017 - diploma "Best Actor" for the feature film "Nobody"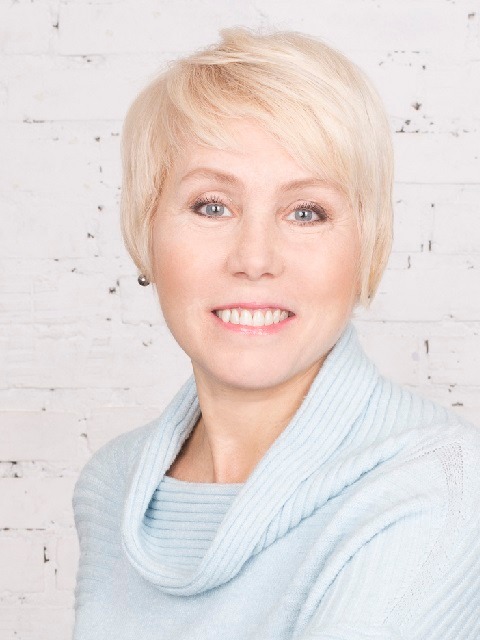 Irina Mastusova
(Russia)
Education:
Graduated from the theoretical and composing faculty of the Leningrad State Conservatory with a degree in musicologist, teacher, lecturer. Graduated from the Moscow International School of Translators, the School of Cultural Policy of Cultural Managers at the Union of Cinematographers of the Russian Federation, the Higher School of Socio-Economic Sciences, Master of arts (Political science) The University of Manchester, Great Britain, the Postgraduate School of the Institute of Philosophy of the Russian Academy of Sciences - Sector of Philosophy of Politics and Law.
Labor activity:
Extensive experience in organizational and management activities, work with socially significant and non-profit projects, projects in the field of culture and art. Since its founding (since 2003) she has worked in the team of the largest Russian animation project Kikoriki. Since 2008, General Director of the Foundation for Support of Initiatives in the Field of Family and Childhood National Children's Fund, and since 2012, Executive Director of Russian Animated Film Association.
Member of the Public Council of the Ministry of Culture
Member of the Commission of the Civic Chamber of the Russian Federation of the 7th convocation on the development of culture and the preservation of spiritual heritage
Member of the Supervisory Board of the National Open Championship of Creative Competencies Art Masters 2020
Member of Expert Councils and Working Groups in legislative and executive authorities.